Find all of our online courses outlined here and work on the ones you have access to. Want to gain access to a new course? You can purchase these courses through the stained glass "classes" tab in the main menu.

Important:
Please ensure you are logged into your account before trying to access member-only content. Only registered participants will be able to access the courses.

An in-depth course to help you learn and perfect glass cutting. Understand what to do and why to do things a certain way.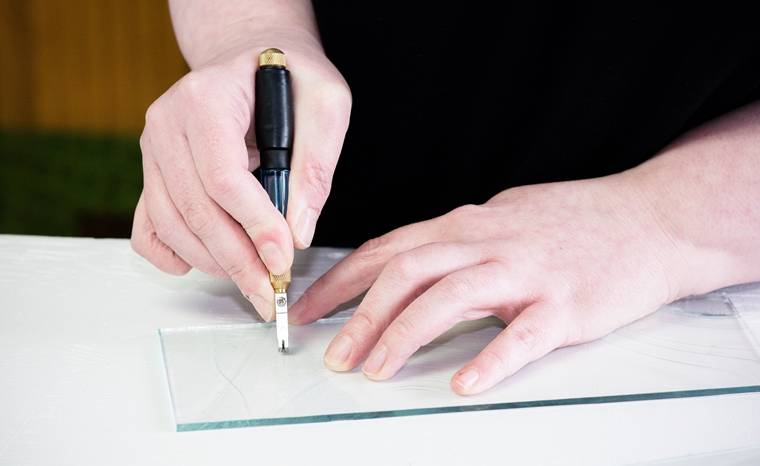 Master the fundamentals of stained glass soldering. Learn how to make the solder do what you want it to!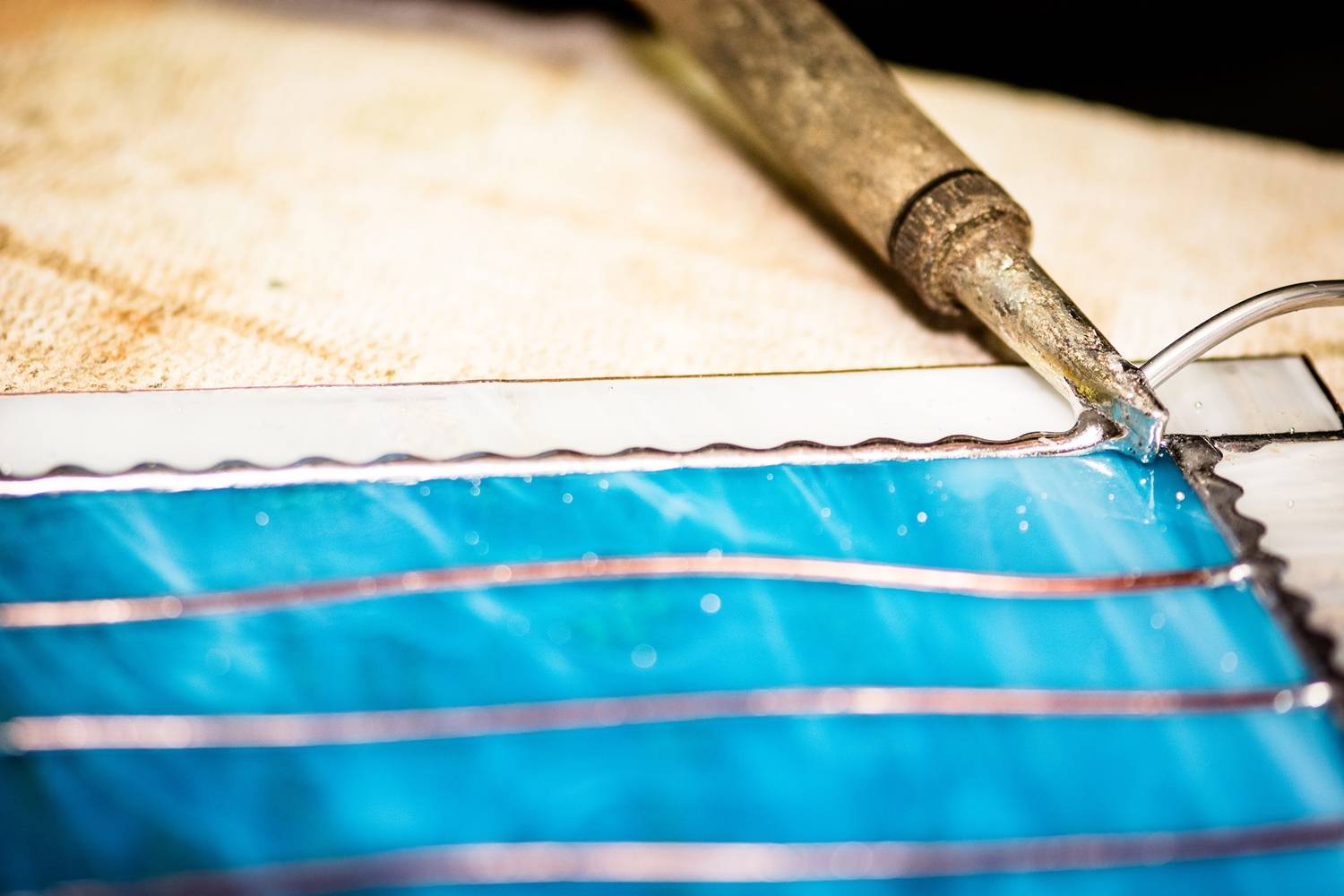 This 3D stained glass course is based on learning to build various basic 3D designs.
Learn to make unique stained glass lamps using this step-by-step course with sample templates for your own creations.