Learn Stained Glass Skills From Home


Join The Makers Club Membership

Become a member and learn along with other glass hobbyists online. Members get access to all training materials already in the membership and the new content that is added. It's an online go-at-your-own-pace style of learning with interactive sessions hosted every month.

Participate in a live online monthly workshop/Q&A. Topics cover a skill, project or general Q&A.
Gain access to the collection of previously recorded workshops and learn new skills.
Gain access to the growing library of patterns with new patterns added every month.
Find 14 project tutorials to help you create projects step-by-step from beginning to end. (PDF & Video)
Read up on creating stained glass in the Training Library which contains helpful coaching articles.
Join the member exclusive community on Facebook to see what others are up to.
Learn from an experienced online and in-person stained glass instructor, Samantha Calder.
Learn by watching Samantha work on projects while she shares why and how she does things.
Projects are taught with ideas and suggestions offered so you can truly make them your own.


Who is the Makers Club For?

If you want to learn how to master the basic skills of the craft to feel confident, be able to make projects that are of good quality, and make things easier while eliminating the larger struggles, the Makers Club isfor you.
Our ideal members usually fall into one of these categories:
Struggling or Adventurous Hobbyists
My name is Samantha Calder and I'm a stained glass artist and instructor in Ontario, Canada. I love to create stained glass and fused glass art using a multitude of techniques. I've been teaching glass in my studio since 2007, and online since 2017.

Since I was a child, I have always been artistic and creative. I thought my passion for playing and teaching music would have taken me through my adult life, but an injury while at University changed my path. It brought me back to the visual arts.
I was 26 when my husband and I decided to try stained glass on our own. I've since gone on to learn traditional glass painting and glass fusing as well as pursue many varied techniques in the stained glass realm.
My work has been shown in shops, galleries and government buildings in Ontario and Quebec, Canada with online sales to customers and collectors in more than 12 countries around the globe.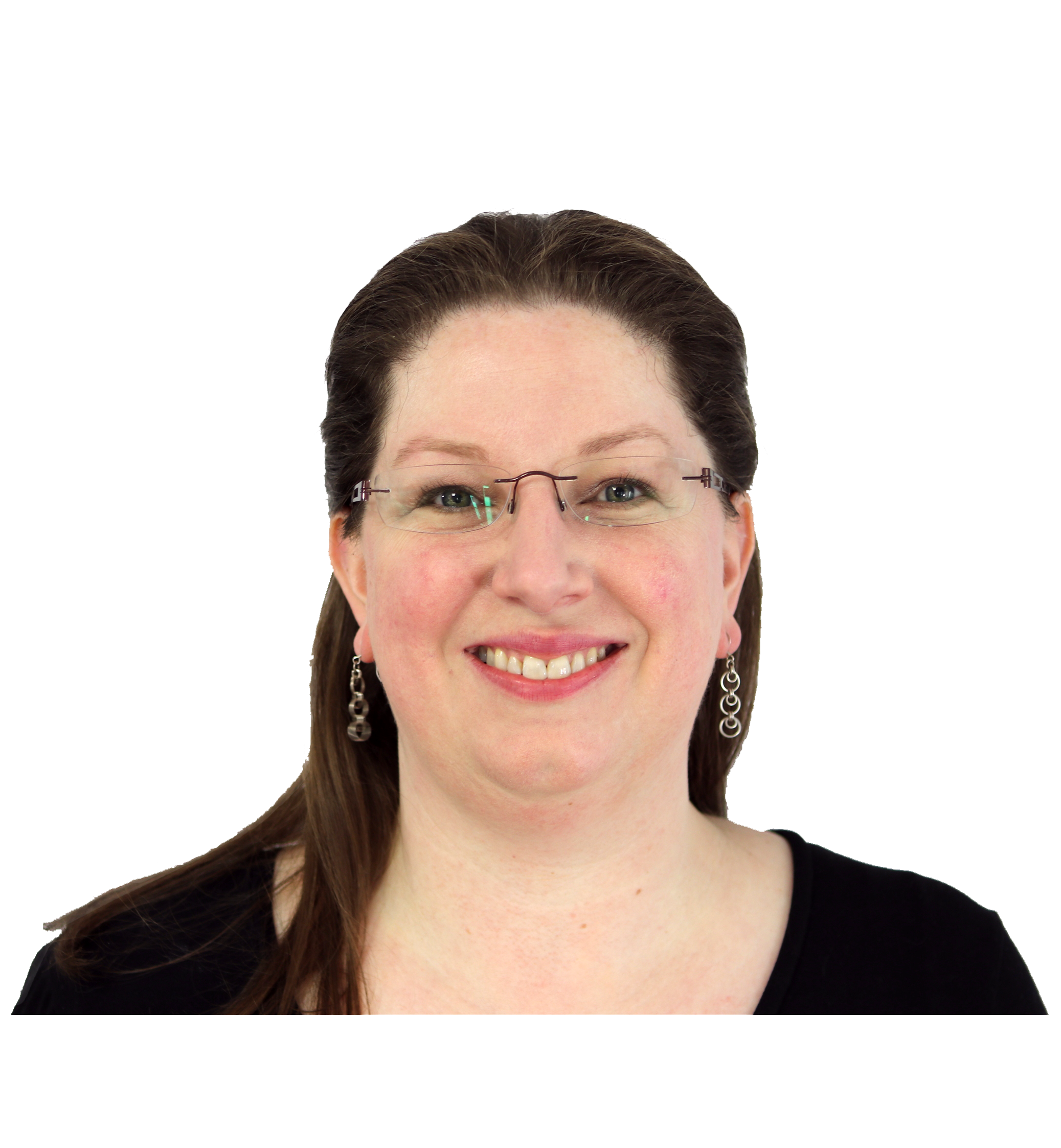 Pattern Library (over 35 patterns included) = $250 retail value


Tutorial Library (contains 14 tutorials) = $235 retail value


Workshop Library (more than 19 videos) = over $380 value if sold individually


Live Online Workshops (1 each month) = over $240 retail value


Member-only Facebook Community


40% Discount on patterns in store

40% Discount on courses in store

TOTAL VALUE WORTH OVER $1100 CAD
CHOOSE YOUR PAYMENT METHOD

Please Note: CAD refers to Canadian dollars, but you can pay in any currency. If you are paying in another currency, your payment today and for any recurring billing will be based on the exchange rate at the time each payment is processed.

Is the Makers Club a good fit for everyone?

Assuming you've already begun your adventures in stained glass and are a beginner or intermediate glass hobbyist who wants to keep building proficiency and try new things , then the Club can help you improve and finesse your glass skills. If you struggle with basic skills, need a supportive and encouraging environment or have been away from the craft for many years and are having a hard time getting back into the swing of things, you'll benefit a whole lot from the club.
More advanced classes are being developed, however, at this time, more experienced artists may not need many of the current trainings.

Why should I join the Club instead of just following you on YouTube or the blog?

Maybe you're already enjoying the blog and YouTube channel of my site, LivingSunGlass.com.If you are, that's wonderful to hear. But rest assured that members get access to so much more. Content is continuoulsy being added to the Club exclusively for members. If you like what you get for free on the public blog and YouTube channel, you'll find even more trainings and inspiration inside the club. Plus you get more access to me and of course, the other members inside the club too.

Is all of the training material available right away?

Yes, everything is available right away! There will also be new content added each month.

What if I can't make it to the live workshops as they are being hosted?

No worries! All of the workshops are recorded and added to the membership so you can watch them later.

How do I access all of the Makers Club content?

Even if you're not a technical wizard, accessing the Club is simple. Once logged in, you will be able to access the Members Area in the main menu at the top of the site. All you need to do is click on the one you wish to start with. And, if you have any difficulty at anytime, you can always contact me with your questions at info@livingsunglass.com

Can I ask questions and get help for my own projects?

Of course! You can ask questions in the member-only Facebook group and even post pictures of something specific that you need specific advice on, AND, you can also ask questions during the live Q&A sessions where you can pre-submit your questions or ask them live.

What if I want to cancel my membership?

I'd love it if all members stuck around forever - but I also understand that this isn't a reality. I'll be sad to see you go, but if you need to leave the club then you'll be able to do so by accessing "My Account."

Do you offer more in-depth courses?

Yes! There are now 4 courses available separate from the membership: Glass Cutting Made Easy, Soldering 101, 3d Basics, and the Shadow Lamps mini-course.

Your prices are shown in CAD (Canadian) currency. How much is this in my currency?
A simple online search for a currency converter will provide you with an approximate conversion based on today's exchange rate. All memberships are charged in Canadian dollars however the conversion happens automatically by our payment processor. This allows you to pay using paypal or with a credit card based in whatever currency your country uses.

I have another question. How can I contact you?

Please send an email to info@livingsunglass.com and I'll be happy to help answer them for you.